Danny

wrote:

↑

Mon Jul 22, 2019 12:53 pm

@ziggy23 That photo is amazing, great job if you did it.

At least we had a fun day with a few laughs on this thread.I do like history, be it medieval or ancient, it seems the album has a history related theme which i'm ok with.

Did anyone like that Chöd logo more than this new one?
I thought the Chöd logo was clever. I liked the design. I think the real one has a lot more thought put into it though.
Am I only the only one who thought Medieval/Game Of Thrones font before Egyptian?
This what I think of when I think Egyptian font: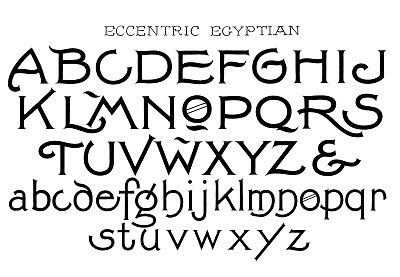 Or this: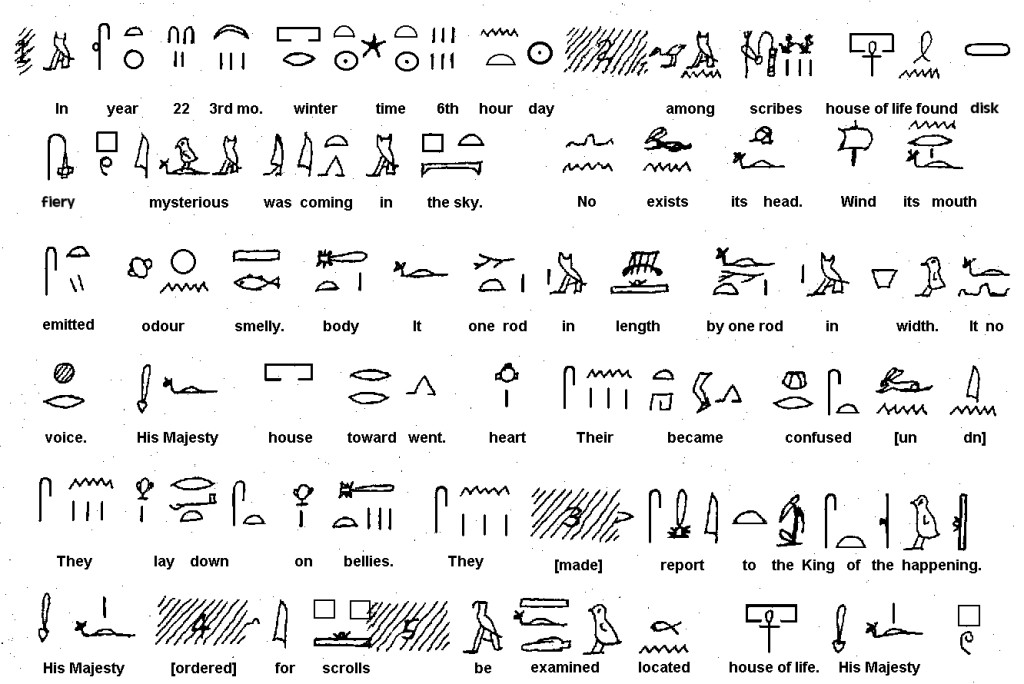 But supposedly it's a Crowley thing